Our Music Team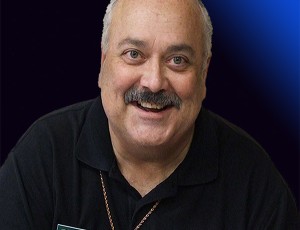 Director
Russ had served as an "in house" coach to the Harmonizers for a number of years.  When Dick Naas resigned at the end of 2015, Russ...
more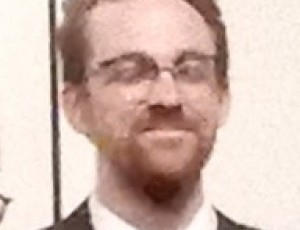 Assistant Director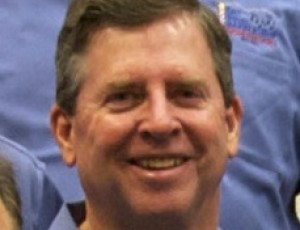 Secretary, Bass Section Leader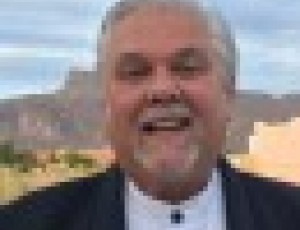 Treasurer / Bari Section Leader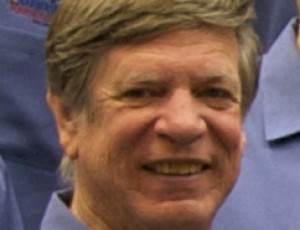 Lead Section Leader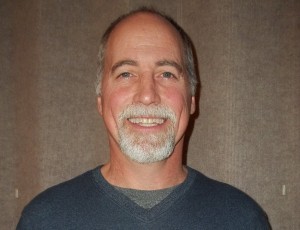 VP - Music & Performance / Tenor Section Leader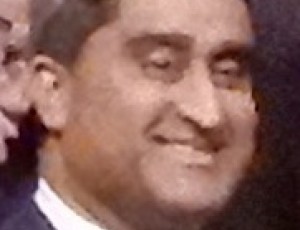 Performance Advisor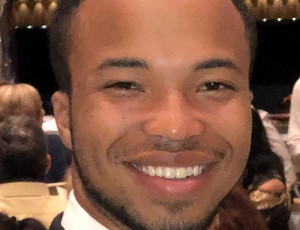 VP-Marketing / Choreo Team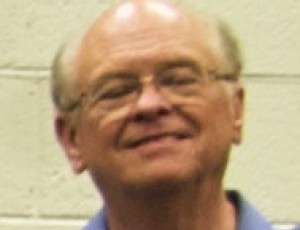 Performance Advisor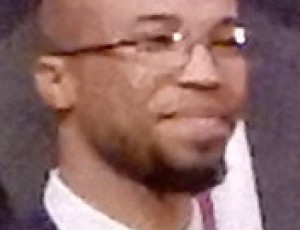 Performance Advisor
Contact us
East Valley Harmonizers
P O Box 1557
Gilbert, AZ 85299-1557
Telephone: 480.615.7464
FAX: 480.718.8157
Weekly Rehearsals
We rehearse at St Mark's Episcopal Church on Thursday Nights from 7:00-9:30.
Visitors are welcome, and we encourage you to drop by!