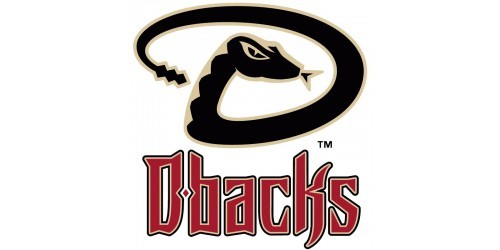 The East Valley Barbershop Harmonizers wowed the crowd again at Chase Field on May 22nd.  Thirty-two of our guys appeared on the field for this event, and a special thanks goes to Jim Brown for subbing as director for our ailing Dick Naas.
This is the 5th summer in a row that the Harmonizers (formerly the Lamplighters) have been asked to perform at Chase Field.  We're proud to say that the Diamondbacks have won 4 out of those 5 games (can you say, Good Luck Charms?).
Guys, come on out to our rehearsals and see how easy it is to sing in the Barbershop style, maybe next year YOU will be singing with us at Chase Field!