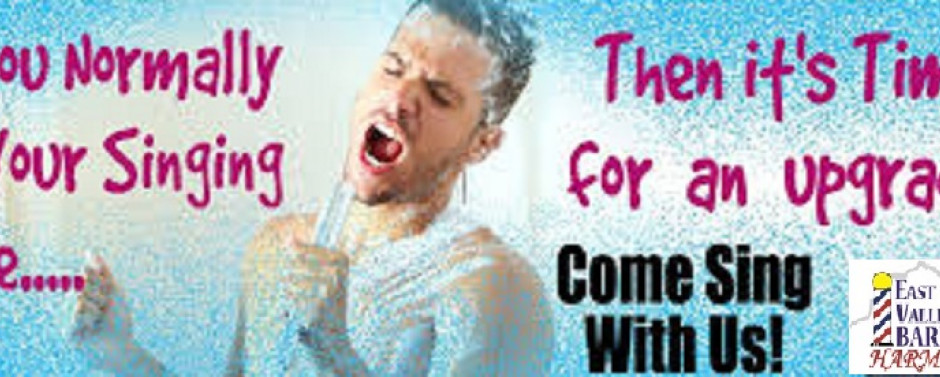 Yes, we're rehearsing in person again. Please click for information on what to expect...
In Person Rehearsal Statement
In-person rehearsals are attended at your own risk.  Please understand, as we begin to meet in-person that nobody is obligated to attend.
It makes sense to assume that none of us would deliberately jeopardize the health of any of our fellows, so it also makes sense to assume that anyone attending an in-person rehearsal is not going to expose anyone to COVID-19.  It is popularly accepted that fully vaccinated people have little to no risk of contracting/spreading the virus.  It is also widely understood that having had the virus reduces significantly the risk of contracting/spreading it as well.  We will not ask for proof of all these conditions .  All we can ask is for each of you to treat each other with respect. 
We will maintain our zoom meetings, which will mostly be from a stationary laptop camera facing the director.  Anyone who is unable to attend can still benefit from the view from the risers until such time that they can join us in person.
If you are immune-compromised, or living in a household with a person who is immune-compromised, we ask that you remain home until such time that it is safe to attend any in person.  We have always said that if a person doesn't feel well, that person should stay home for the health and safety of the entire group.