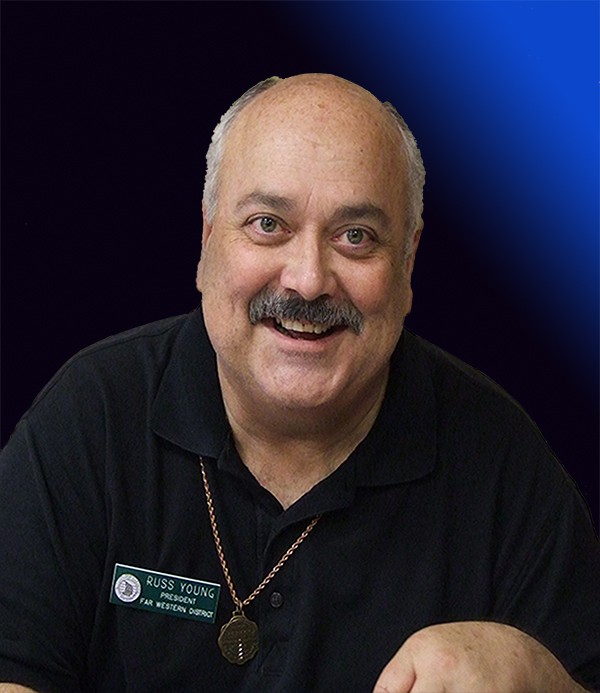 Russ had served as an "in house" coach to the Harmonizers for a number of years.  When Dick Naas resigned at the end of 2015, Russ agreed to "fill the gap" until a new director was chosen.  On April 16, 2016, Russ was officially hired as the director of the East Valley Harmonizers.
So, who is Russ Young? He makes his living at the Apache Junction School District as Director of Educational Television, having previously directed award winning choruses there. He started Barbershopping in 1978 and has been Assistant Director and Director of the Phoenicians, the Pride of Phoenix and the Spirit of Phoenix. He was the 2012 Far Western District President. If that wasn't enough to keep Russ "off the streets and out of the pool halls," he sang in 4 time International Medalist Quartet Standing Room Only and 12th Place International Quartet Applause, spent several years as a Singing Category Judge, and is always in demand as a coach for quartets and choruses.
Welcome to the Harmonizers, Russ!